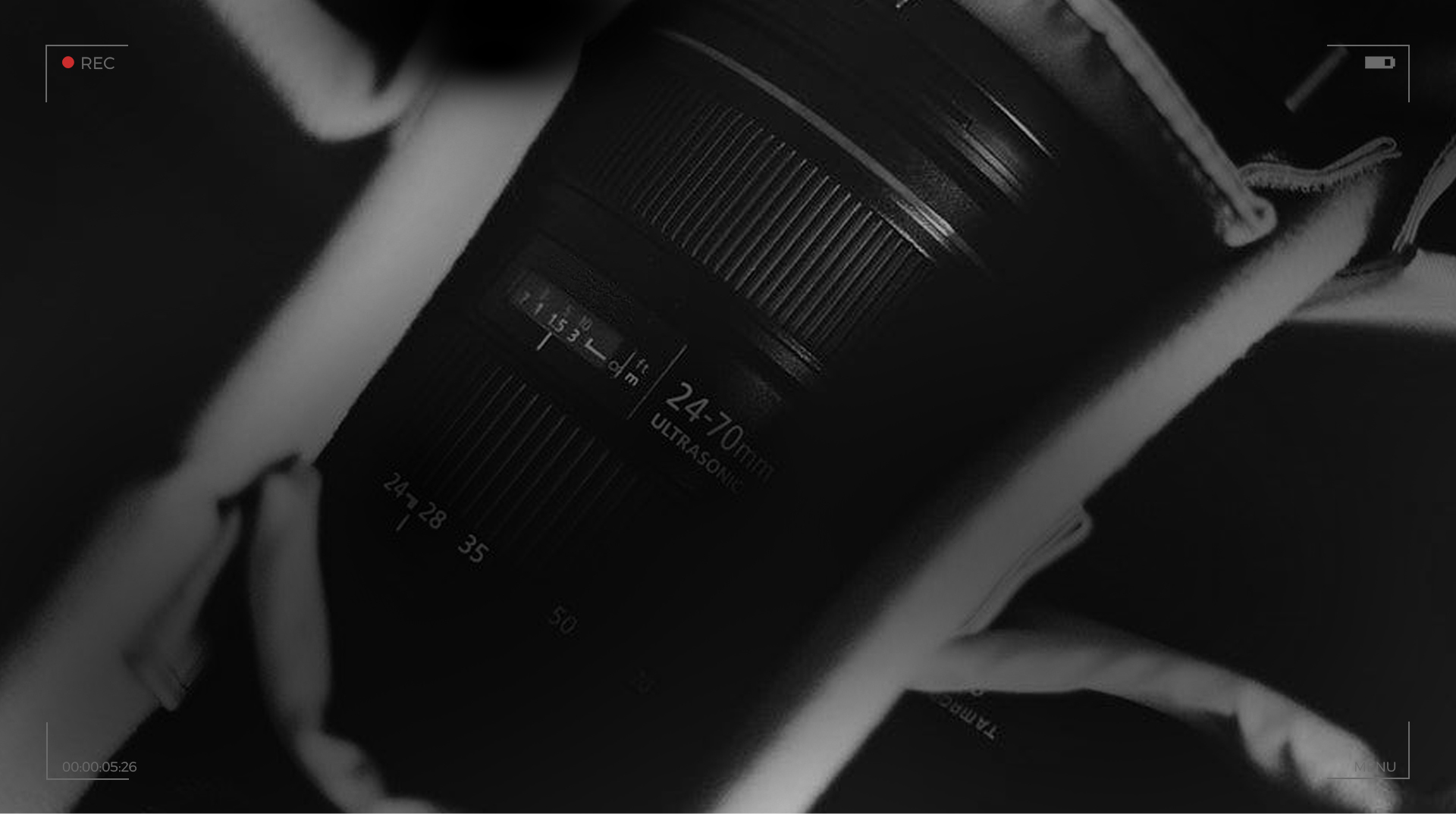 PACKAGES Deliverables
1 x Integration Video
Nano

lnfluencer

(3k≤Followers<50k)

Package A: 499$/3 pax

Package B: 666$/5 pax

Micro

lnfluencer

(50k≤Followers<100k)

Package A: 888$/3 pax

Package B: 1388$/5 pax

Mid-Tier

lnfluencer

(100k≤Followers<300k)

Package A: 3066$/4 pax

Package B: 3966$/6 pax
Nano

lnfluencer

(3k≤Followers<50k)

Package A: 499$/3 pax

Package B: 666$/5 pax

Micro

lnfluencer

(50k≤Followers<100k)

Package A: 888$/3 pax

Package B: 1388$/5 pax

Mid-Tier

lnfluencer

(100k≤Followers<300k)

Package A: 2388$/4 pax

Package B: 3288$/6 pax
Nano

lnfluencer

(3k≤Followers<50k)

Package A: 499$/3 pax

Package B: 666$/5 pax

Micro

lnfluencer

(50k≤Followers<100k)

Package A: 888$/3 pax

Package B: 1388$/5 pax

Mid-Tier

lnfluencer

(100k≤Followers<300k)

Package A: 3088$/4 pax

Package B: 4088$/6 pax
Need Customized Package?
We formulate brand strategy plan and handpick creators who tell original stories effectively, marketing and activation service,media production then translates to authentic, data-driven, and far-reaching campaigns for your brand.
Services
Mediamz belongs to MEDIAMZ CO.,LIMITED,is digital global integrated marketing agency which has been deeply involved in social media marketing market for 15 years.It has more than 60,000 talent resources by self-built and has served 3000+brand partners, such as Aliexpress,lilith,autofull,donner and so on. We offer creator solution and brand solution.
Influence Marketing
Digital Marketing
offline Campaign