Do overseas Internet influencer marketing, how to cooperate with YouTube Internet creators?
source: Mediamz
148
Gen Z and millennials are big fans of the Internet, spending most of their free time watching videos and browsing online information. Youtubers are more influential than stars for young overseas consumers. Mediamz has been following the trend, focusing on the interests of these YouTube platform audiences, catering to the needs of brands, and stepping out of its own path of overseas brand marketing.
In one of Hershey's overseas influencer marketing campaigns, youtubers showed strong influence, pushing brands to further their fame. These creators create marketing content for branded products on their own channels and have been invited to participate in paid media AD series produced by Hershey. The six-second bump and 15-second ads that these youtubers participated in led to a 12% increase in purchase intentions and a 551% increase in searches for Hershey products. Hershey's marketing reach increased exponentially because of the addition of these popular YouTube influencers, allowing more consumers to see and learn about Hershey. By using YouTube influencers, the brand gains the natural coverage and paid coverage of influencers and expands its influence.
To work with YouTube influencers, first get to know the YouTube community of content creators. Almost all social media platforms have fake Internet creators and fraud Internet creators. To avoid the trap of fake Internet creators, brands need to spend time to understand the indicators and rules of YouTube and other social media platforms, especially the Internet creators they want to cooperate with.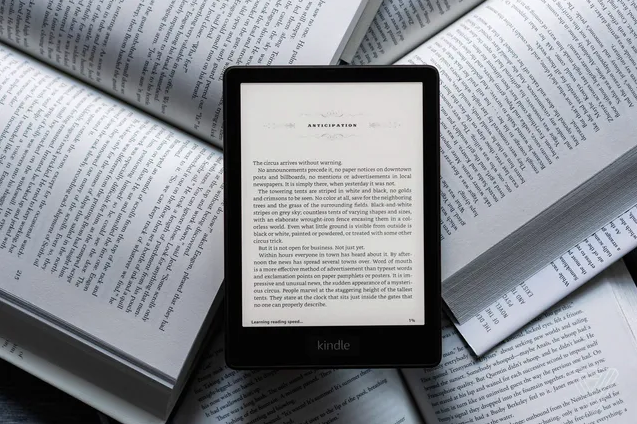 We need to know who the fans of these Internet creators are and whether they overlap with the audience of the brand. How much do fans trust and interact with this network creator? Does the influencer make overheated remarks that are consistent with the brand's cultural values and marketing needs? What about the previous shipment data? There are also many issues that need the attention of brands. Only when the brand has clear answers to these questions can it determine whether Internet creators are worth working with.
To ensure our youtubers' ability to deliver goods, we can use WotoHub to screen creators for ourselves, and the right influencer can create truly useful marketing content that resonates with overseas consumers.
Overseas influencer marketing also needs to be careful to give creators free rein. Youtubers have spent months and years developing their ability to empathize with their audience of fans. They are experts at interacting with their fans and ensuring that their emotions are conveyed. They have a keen sense of what is possible to elicit affection from their audience and understand their audience. When it comes to working with the Creators, brands need to let go of control, give the Creators the freedom to play, and trust them without putting too many rules and regulations on the Creators.