When users and brands talk about TikTok, it's for a reason
source: Mediamz
30
When users and brands talk about TikTok, it's for a reason. It is one of the applications that has experienced unstoppable growth since its creation, being one of the most downloaded and popular applications of 2022 and reaching 1600 million active users worldwide. It is a social network in which users can generate content by creating and editing videos in a very simple way thanks to the facilities offered by the app. It also has Artificial Intelligence features along with effects and filters. In the same way as Instagram, it presents options to send messages, make votes, likes, comments and of course, a system of followers and followed.
Many brands have not yet launched their actions on this platform due to ignorance or lack of information. It is important to know very well all the possibilities that TikTok offers to exploit your profile,
whether on a personal or professional level.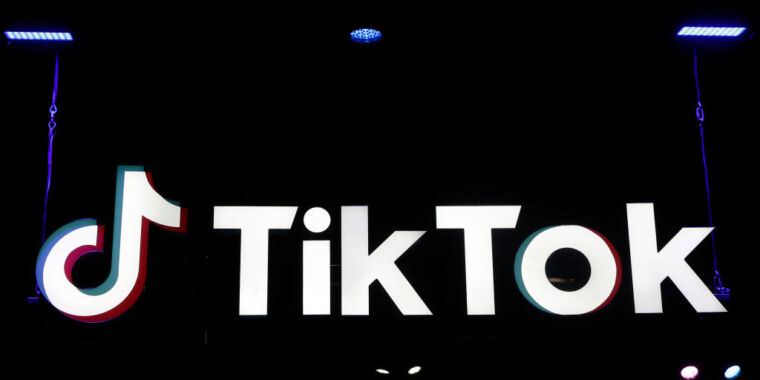 TikTok has an algorithm that allows content to be adapted to the tastes and preferences of each user, taking into account their activity. From the point of view of a brand, it is a simple and powerful tool for audiovisual creation that allows you to connect and attract your target audience.
An interesting fact is that users spend 52 minutes on the app every day. According to a new survey, kids ages 4 to 15 spend an estimated 90 minutes a day on TikTok.
And therefore, if you are a brand, go ahead and publish your messages and be surprised by the results. Do it now and don't miss this opportunity!
The creators of TikTok have developed a "for business" account to help brands create marketing actions and reach the ideal target by making videos and not ads.
Why? This social network is focused on generation Z since 60% of users are between 16 and 24 years old. If your goal is to make a video go viral, it should contain traits of spontaneity, humor, characteristic sounds to achieve a good position within a specific theme.
Also, if you participate in challenges including hashtags, it will allow you to have a better reach and impact by being part of the community of interest.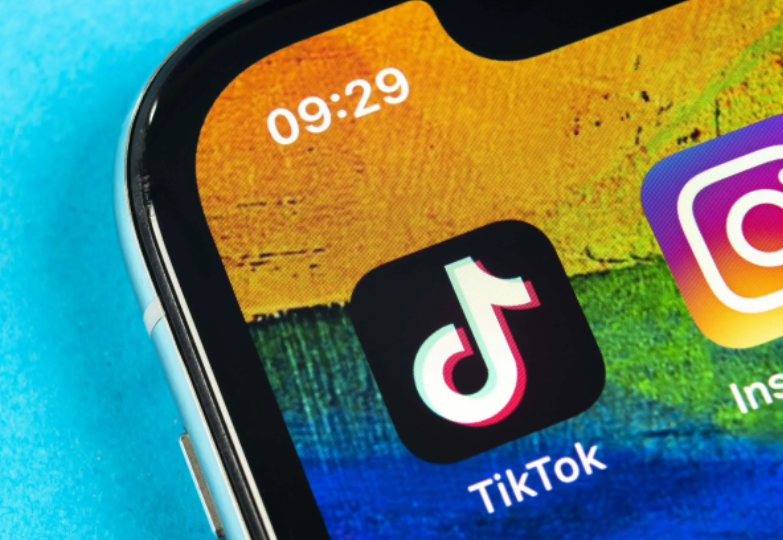 First of all, TikTok, unlike other social networks, offers a unique experience where users and brands can interact, share, generate trends, express themselves creatively since users play an active and not a passive role.
It is present in more than 150 countries and generates content in 75 different languages. Therefore, the number of followers is not so important but the content you publish.
At Mediamz we believe in the potential of this social network to incorporate part of the actions of your marketing strategy immediately.
The millions of users who use the platform daily, the interaction rate of 4%, the web redirect rate of 1% and the closure rate on TikTok of 15% or 20%, would have to be enough data not to leave this application, go unnoticed.