What's the most popular type of infleuncer marketing on Instagram?
source: Mediamz
15
When the brand wants to build partnerships with Instagram influencers to reach a wider audience worldwide, partnering with influencers in exchange for sponsored social media posts is the most popular type of influencer marketing collaboration.
MediaMZ has dived into 4 different types of Instagram influencer marketing campaigns that you can use to bring brand awareness and get sales.
1. Instagram Story
Instagram stories let you share all the moments of your day, not just the ones you want to keep on your profiles, which will not disrupt your main news feed, and that leaves room for you to get creative with your posts to engage your audience. as you share multiple photos and videos, they appear together in a slideshow format: your story and could get instant feedback from your audience. Photos and videos you share to your story disappear from Feed, your profile, and direct after 24 hours, unless you add them as a highlight. Remember that you can also save photos and videos from your story or share your story to Feed. Each story duration is at most 15 seconds, however, you can share up to 4 stories at a time, to a maximum length of 60 seconds. These will play one after the other to a maximum limit of 60 seconds (each story is represented by a bar at the top of the screen) If you upload a video duration of more than 15 seconds to Instagram stories, the platform will split it into several 15-second clips, so this technique only works with videos within 60 seconds long.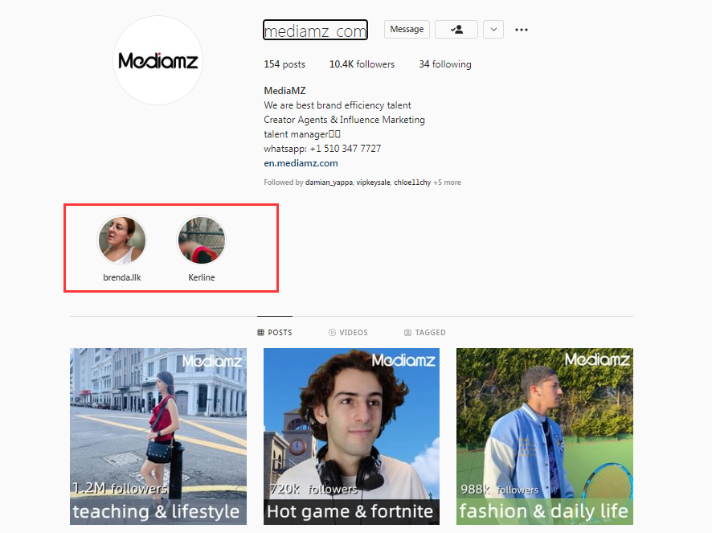 Another type of Instagram influencer marketing campaign is IG POST, that's great for generating sales. IG POST includes In-feed video posts and picture posts, which are on the feed permanent. one IG POST could contain videos and pictures at the same time. Instagram Video posts can be between 3 seconds and 10 minutes in length (60 minutes for selected accounts). if you have a video that exceeds 10 minutes, you can create a carousel post. A carousel post allows you to share up to 10 videos or photos in one post, which your users can simply swipe through. So if you want to share a long video then you can just cut this up into separate clips and upload it as a carousel post Instagram picture posts allow you to share 10 pictures in one post. Tip: the link in the post caption or comment, couldn't be clicked, but you could put it in the influencer's BIO.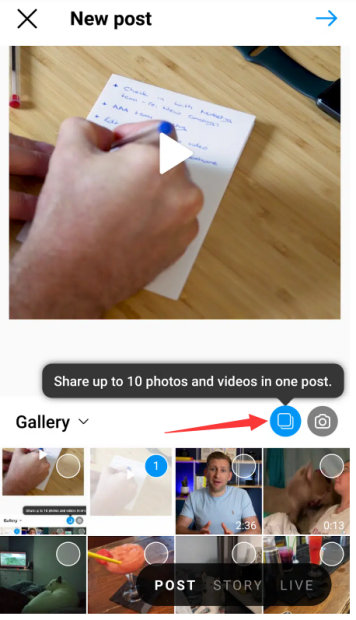 Reels is Instagram's answer to TikTok. They're short, vertical clips, usually set to music that can be 15-60 seconds long. Reels have their own dedicated section on Instagram. like TikTok, you can scroll through trending videos. Reels can also be found on users' profiles and on the explore feed.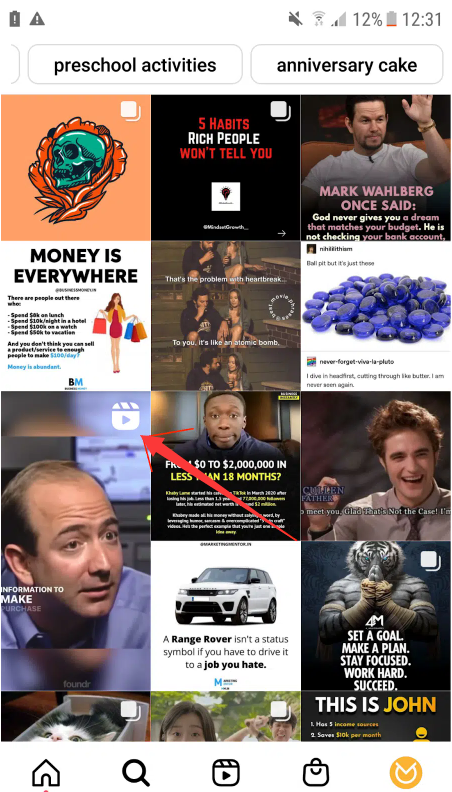 When you go live on Instagram you can stream for up to 4 hours. You can also save your live stream to your profile for up to 30 days so that people who weren't able to watch in real-time can catch up.
Join MediaMZ immediately, we could help you to make the influencer marketing strategy to get more potential customers. Currently, almost 15% of all posts on Instagram are videos. Video is only growing in popularity on Instagram, so there's never been a better time to start upping your video marketing game on the platform.